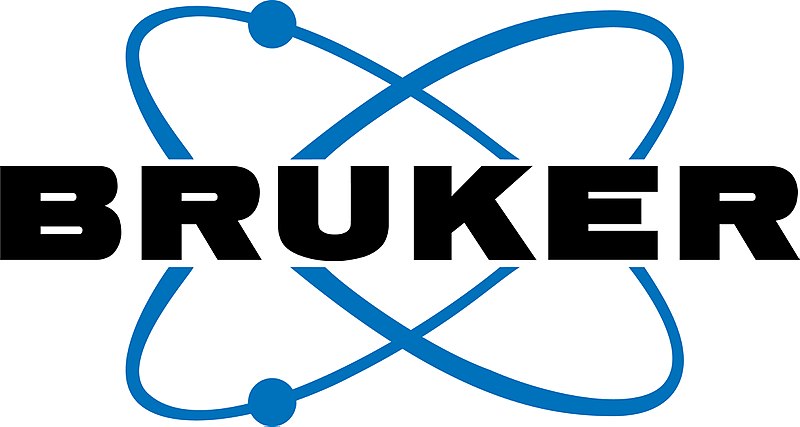 InsightXpress brings Rapid Reaction Monitoring to NMR
TgK is proud to be the manufacturer of the Bruker InsightXpress, bringing the analytical power of NMR together with the rapid reaction monitoring of Stopped-Flow. Developed in collaboration of Professor Guy Lloyd-Jones at the University of Edinburgh.
With a dead time of less than 150 ms, InsightXpress reveals detailed kinetic information for reactions with half-lives of a half a second or lower.
The three motor-driven syringes enable repeatable measurements of up to three reagents with variable mixing ratios available at the touch of a button, intuitively controlled by TgK's KinetaDrive software.
Please visit the Bruker website for more information and to arrange sales.