Pioneering Instrumentation for Transient Kinetics and Spectroscopy

Kinetic solutions for solution Kinetics
TgK Scientific are proud to be involved with the scientific community and have excellent relations with many top scientific establishments and research centres around the world.

Why TgK Scientific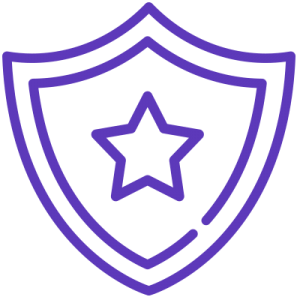 Premium
Products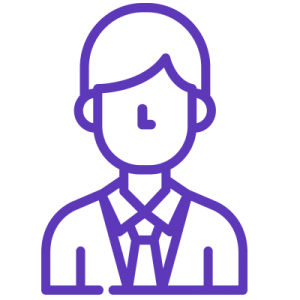 Exceptional
Customer Service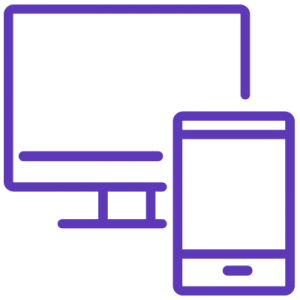 Latest
Technology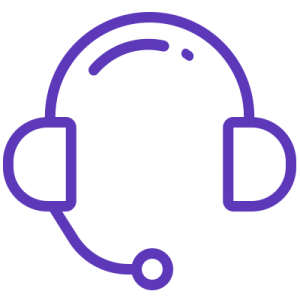 Rapid
Support
We specialise in products used to characterise fast reactions in solution: stopped-flow, temperature-jump, rapid quench-flow and other more specialised variants of these such as high pressure stopped-flow, low temperature stopped-flow and stopped-flow for FT-IR. We also provide mixing accessories for absorption and fluorescence spectroscopy.
The Hi-Tech Scientific brand has been established for more than thirty five years and has a reputation for high quality and reliability – we are proud to serve the scientific community and we have many instruments in prestigious institutions and centres of excellence.